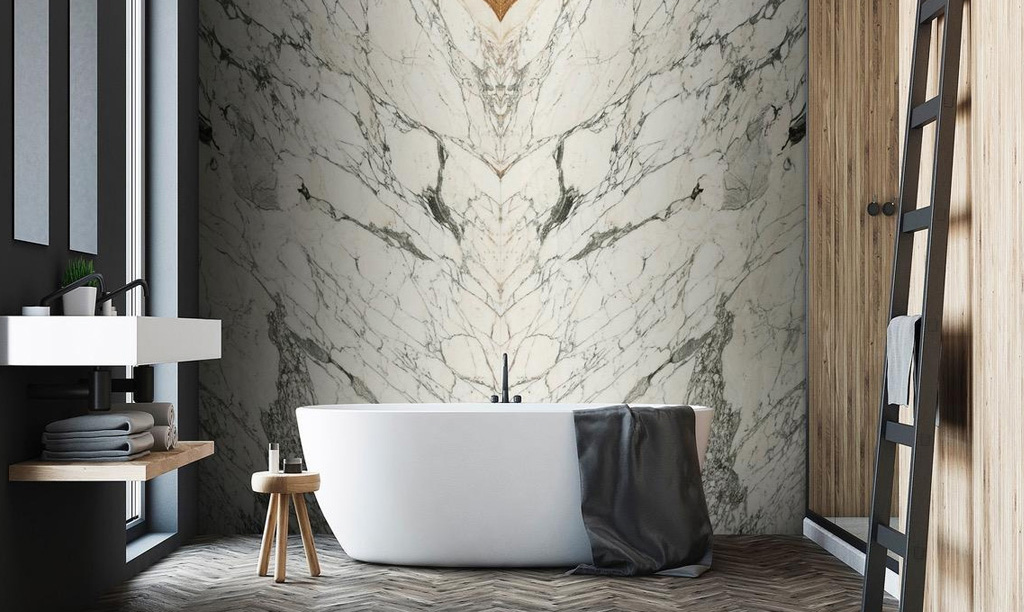 Natural stone wholesaler
After 18 years of experience in this exciting and dynamic stone world, we have the pleasure to share whith you all our knowledge and passion in this new project called BelRoq.
At Belroq we only work with the best Marbles, Quartzites and Onyxes. We do not understand any other way of working natural stone than using the best blocks that guarantee excellent quality and finishes.
Excellence as a fundamental premise, focusing our main target in providing a careful service, advice and customer care.
What really pleases us, is to be able to satisfy the demand of our customers, offering them a variety of options in different materials with Quality, Elegance and Exclusivity.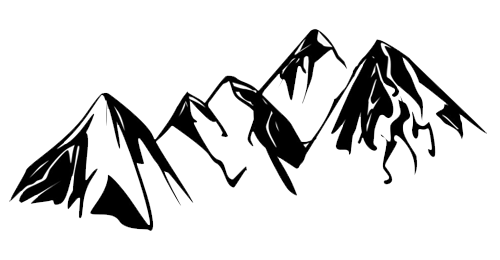 SOURCE
We never stop looking for New Quarries that provide our customers with new varieties of materials.
Our commitment is the selection of the best blocks, both in health, tonality and homogeneity.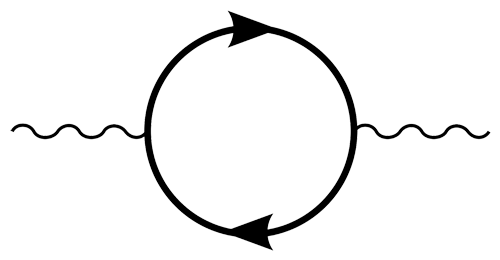 TREATMENT
Through the Vacuum Treated Resin process, we achieve greater strength and resistance by introducing vacuum resin into the natural veins of the stone.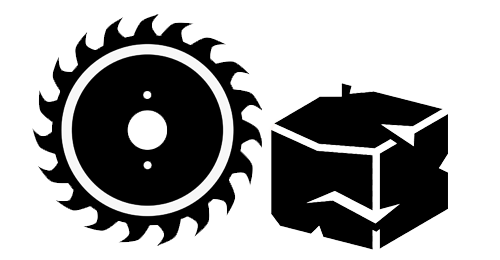 PROCESS
All our blocks are processed with Italian machinery.
We only use the best technology to guarantee the best cutting and polishing.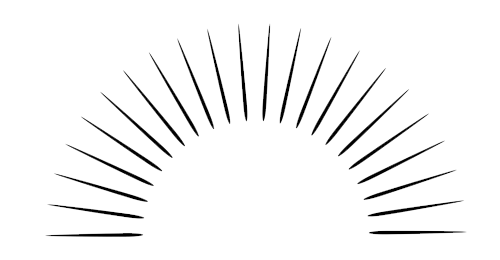 FINISHES
Everything culminates in the Excellence of our finishes.
All our materials have a stunning shine, we only use the best resins of the market.



BelRoq | Made of Stone
A Natural Stone Wholesaler Company.
Contact Us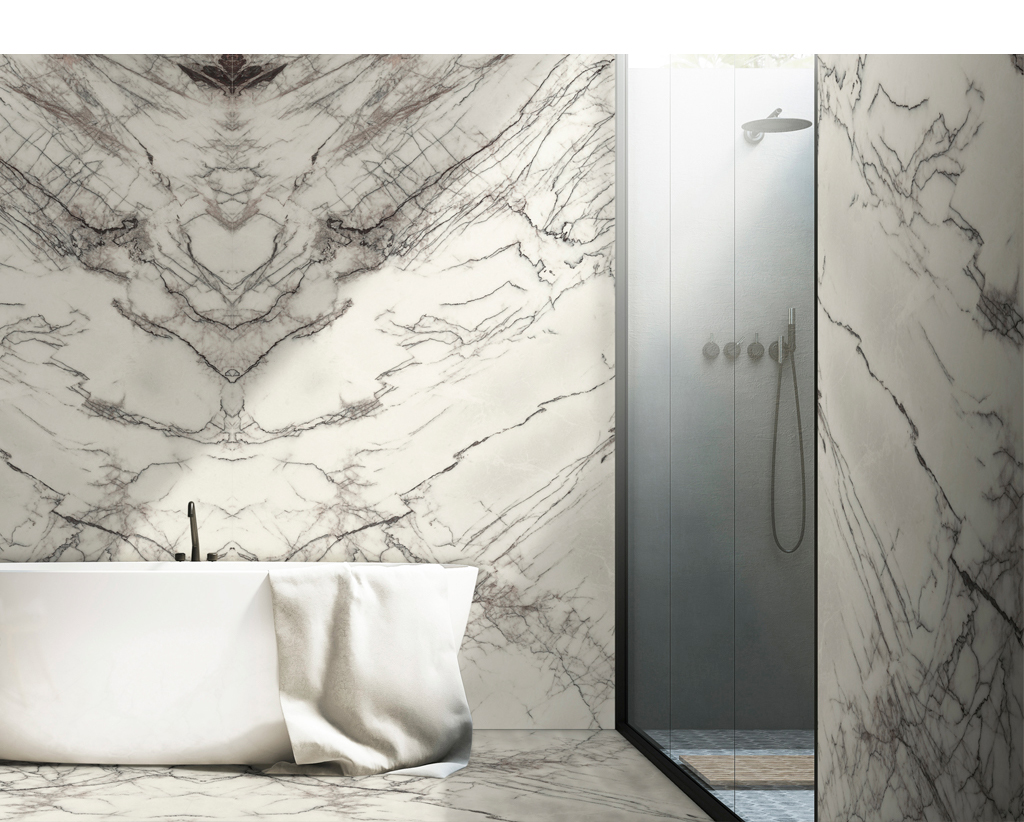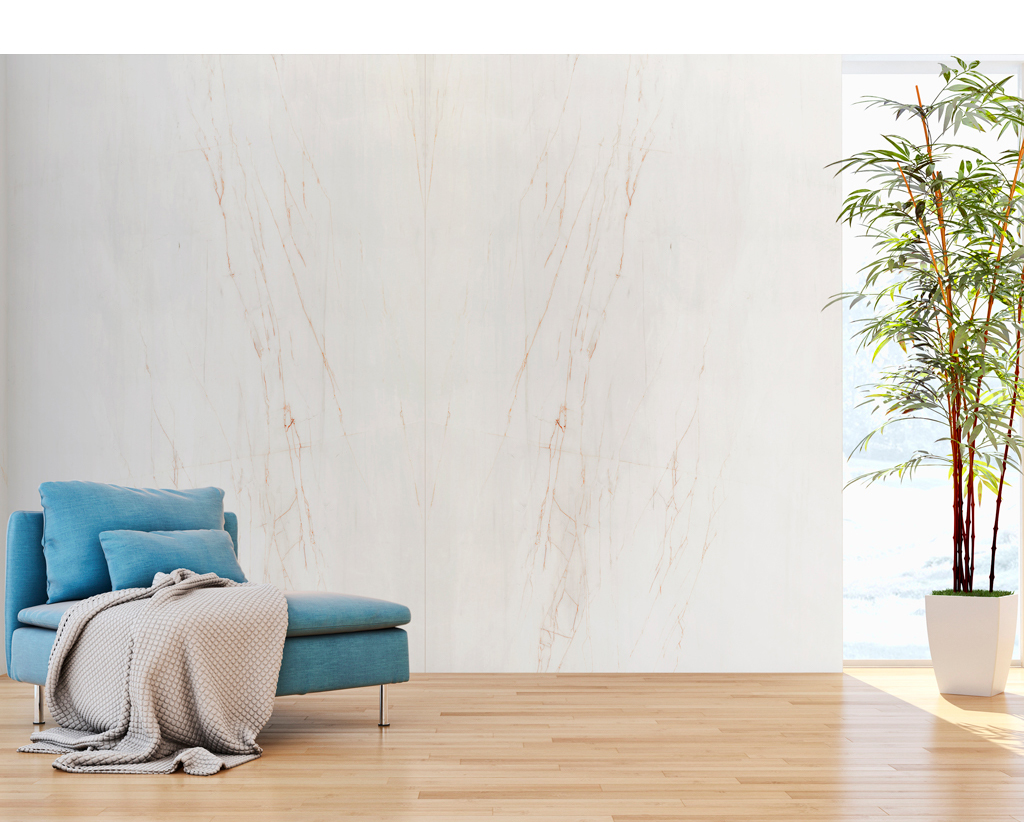 All
Marble
Onyx
Quartzite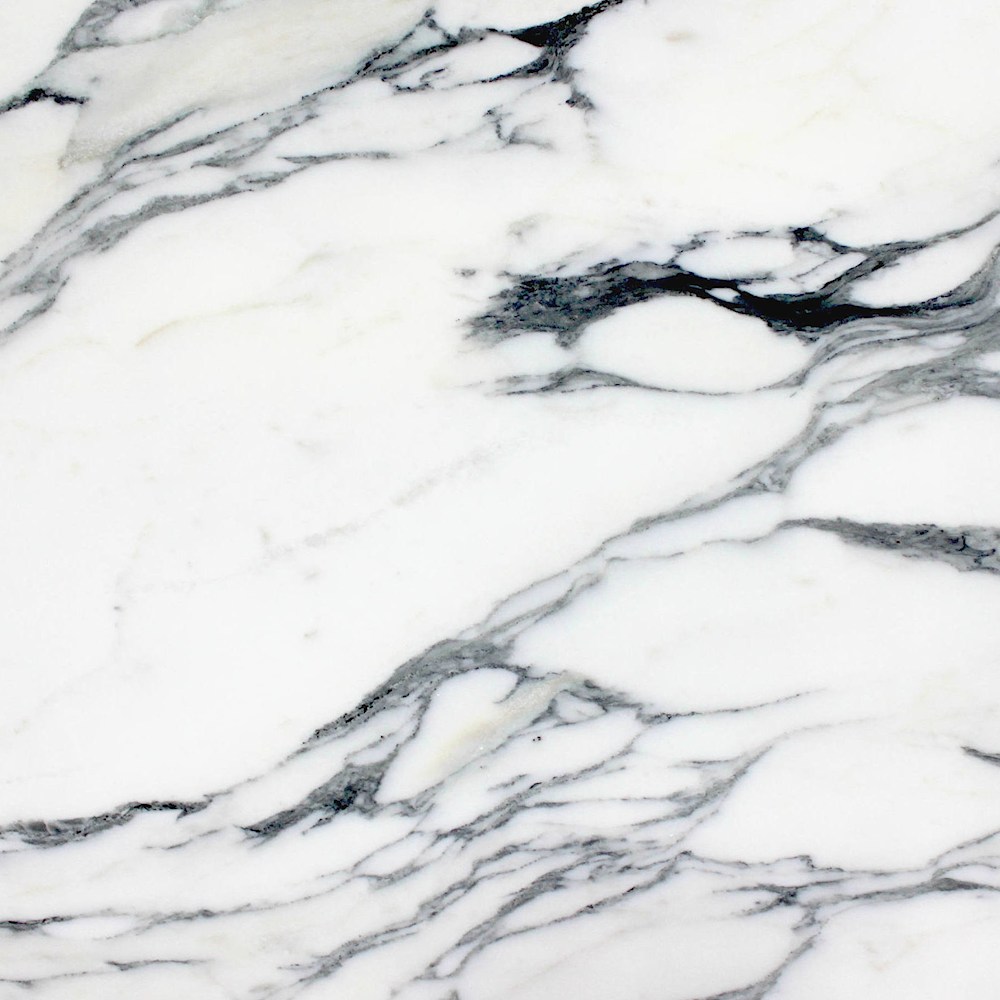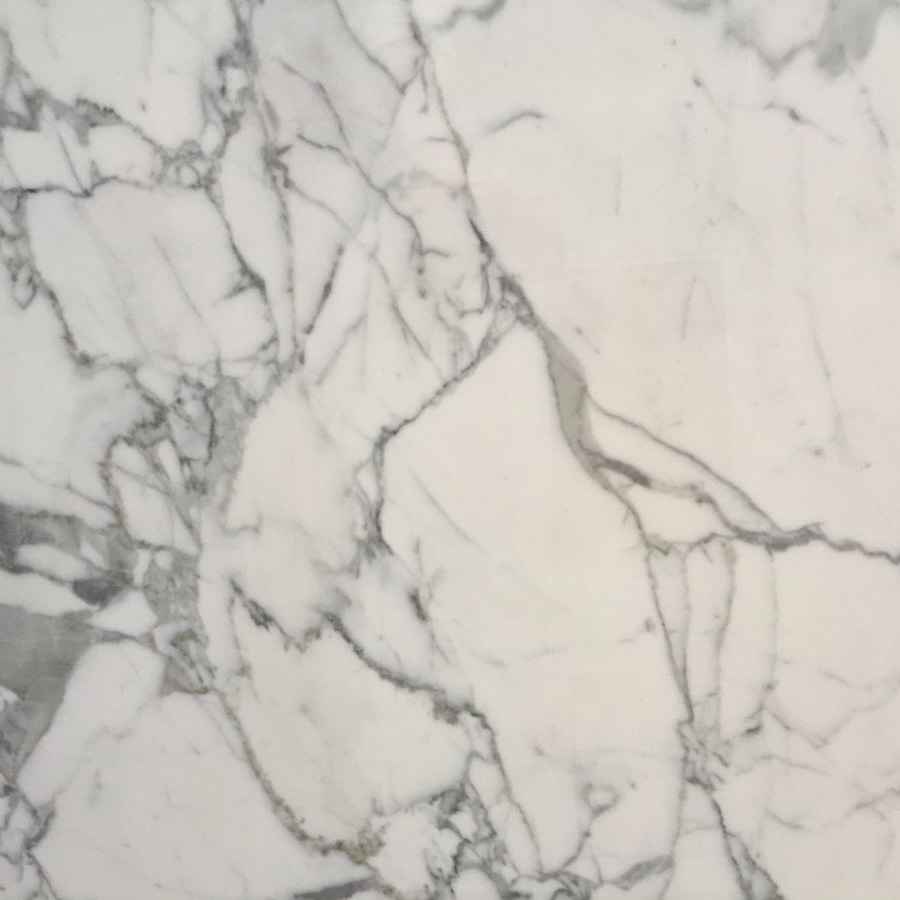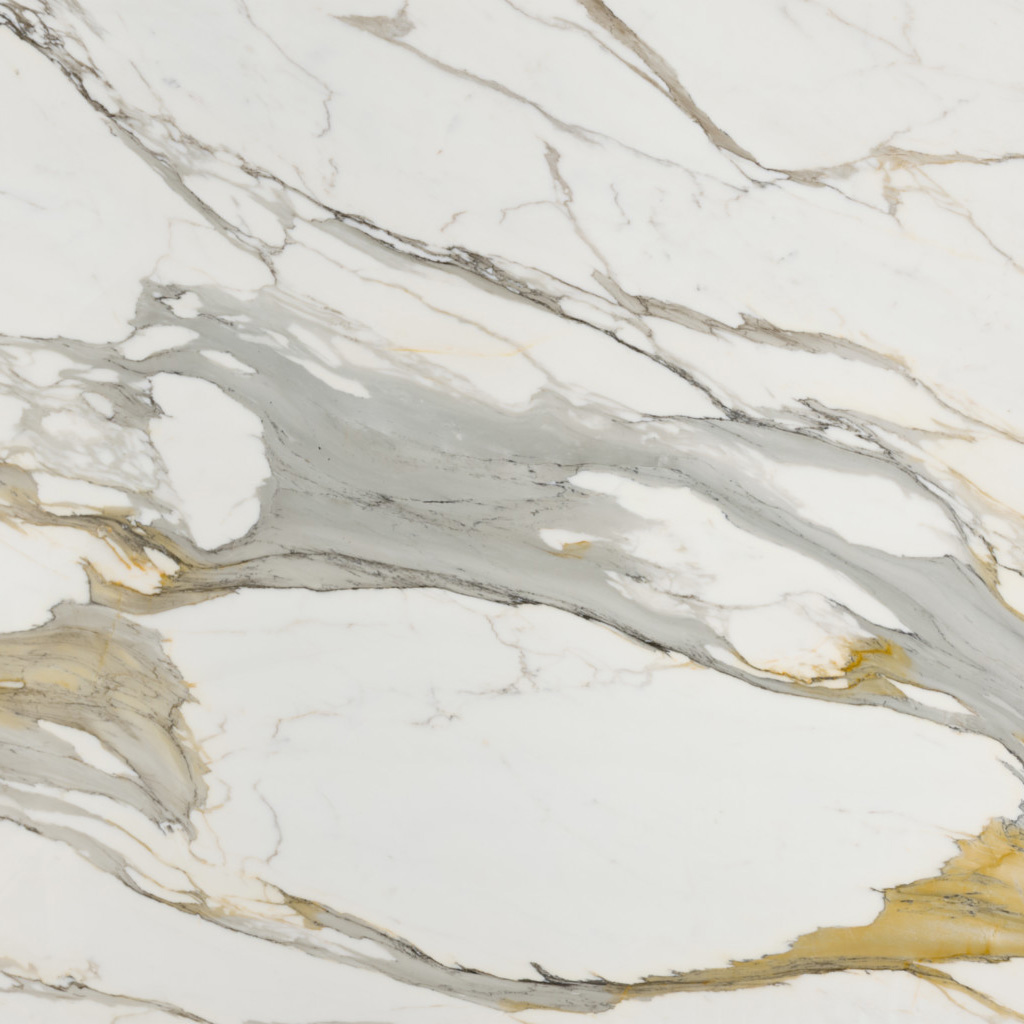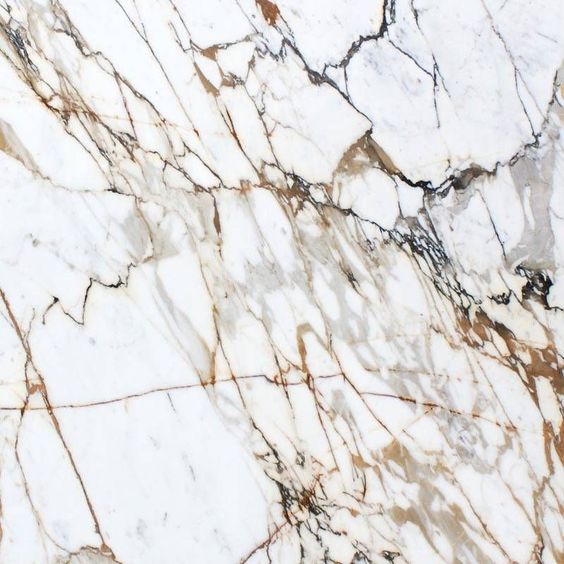 Marble
Calacatta Paonazzo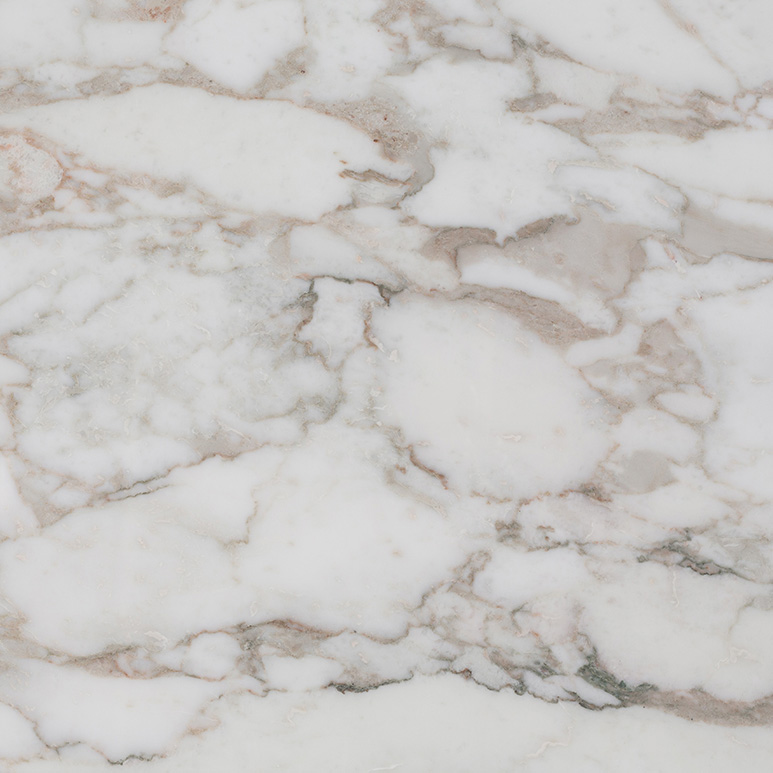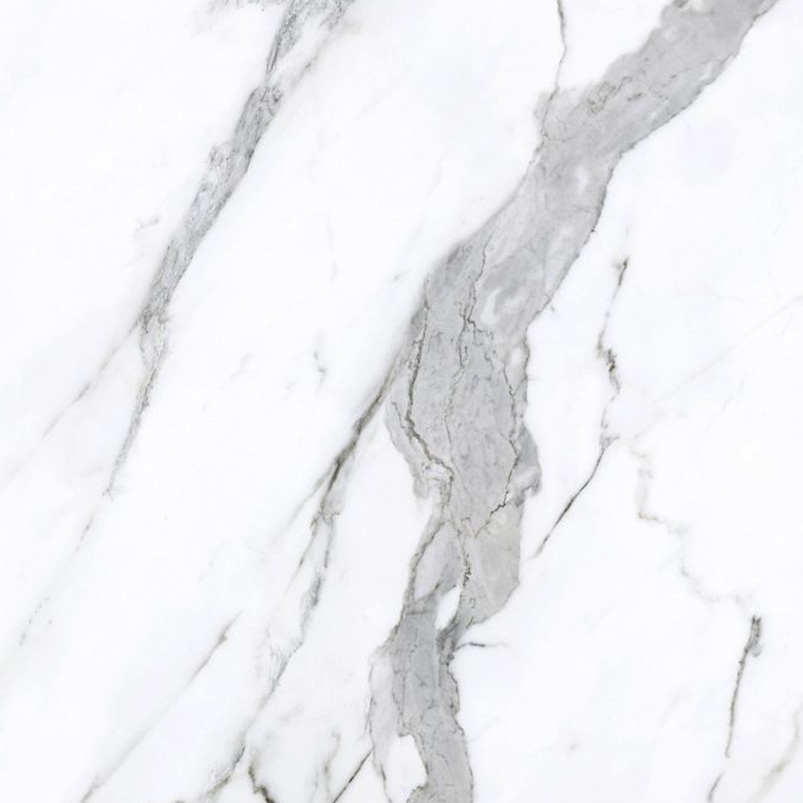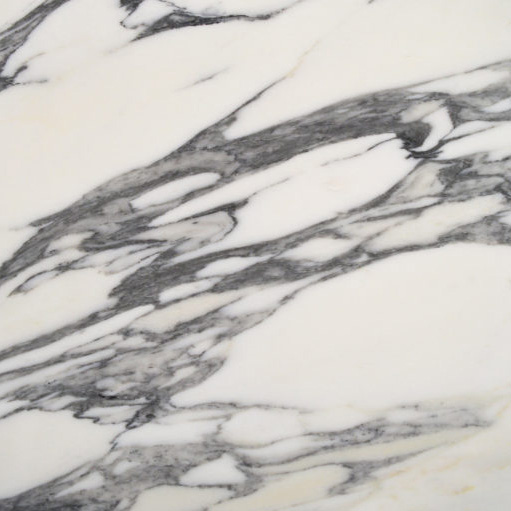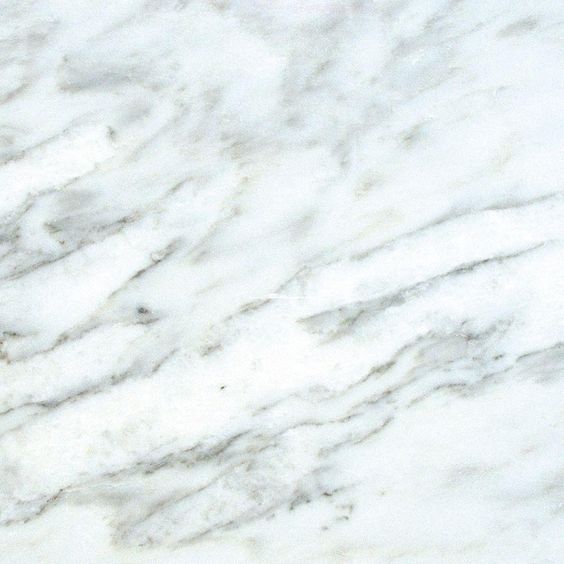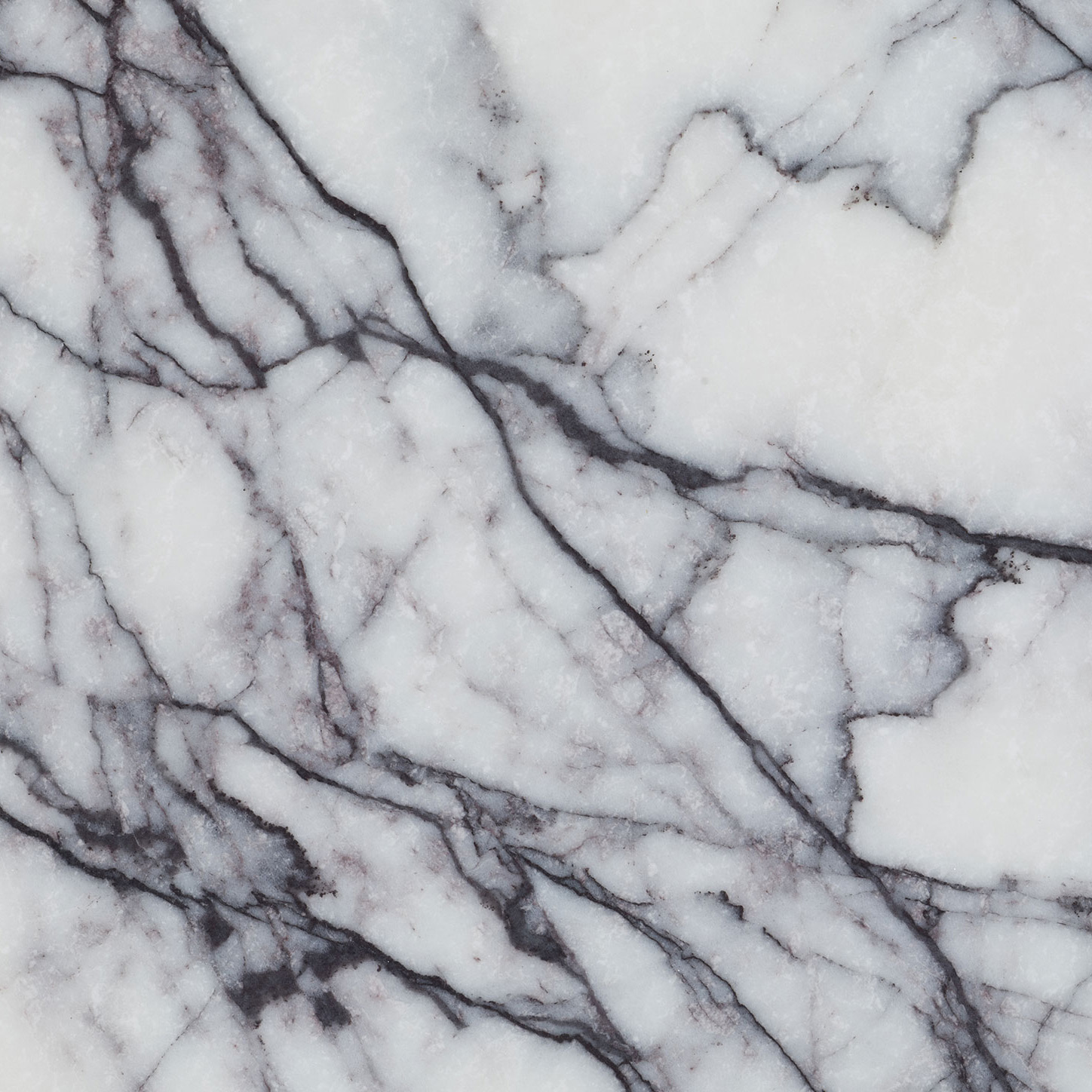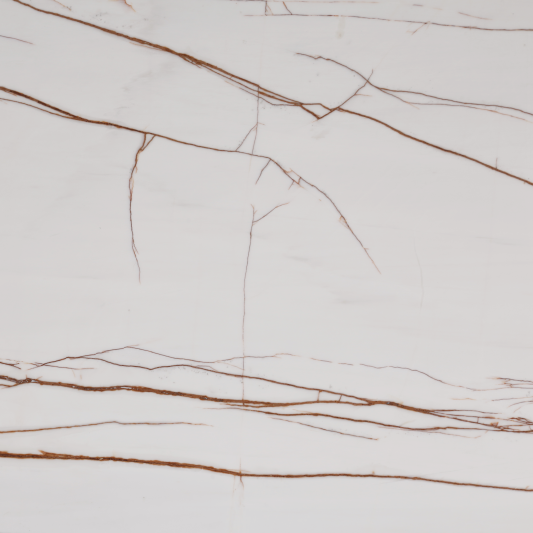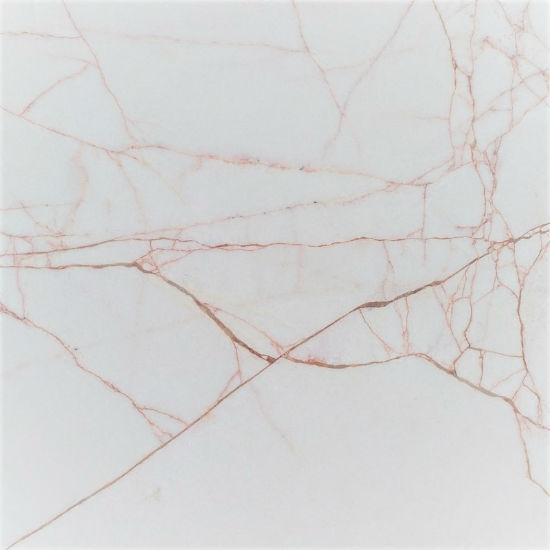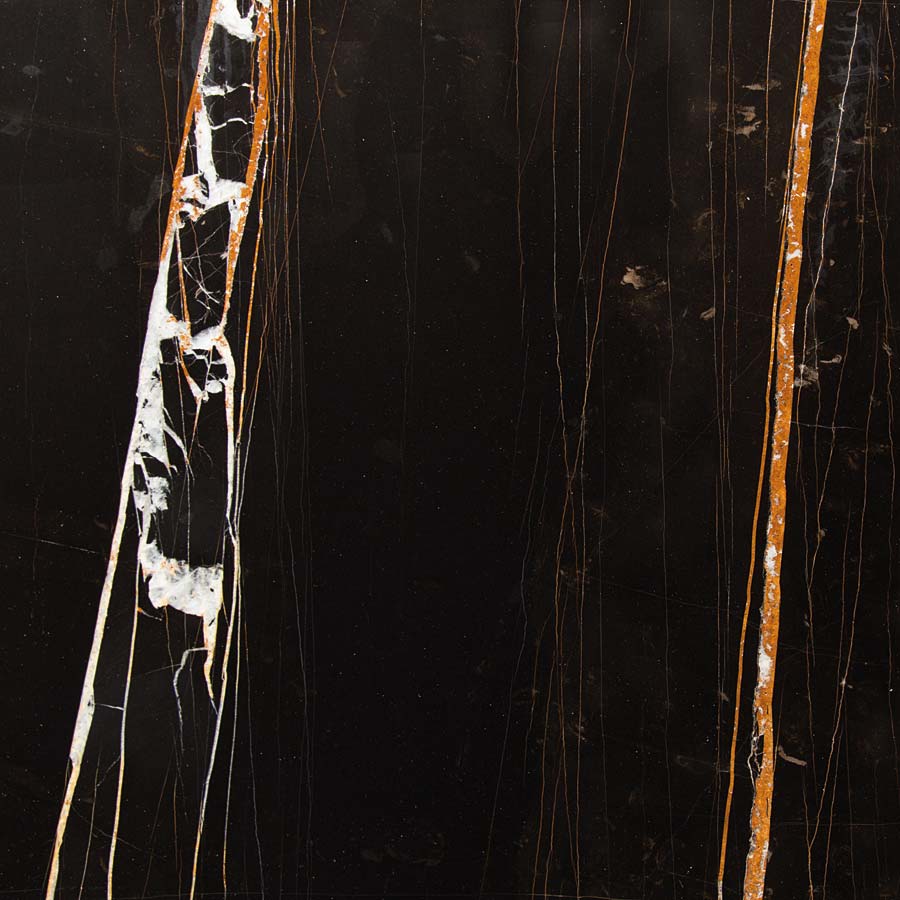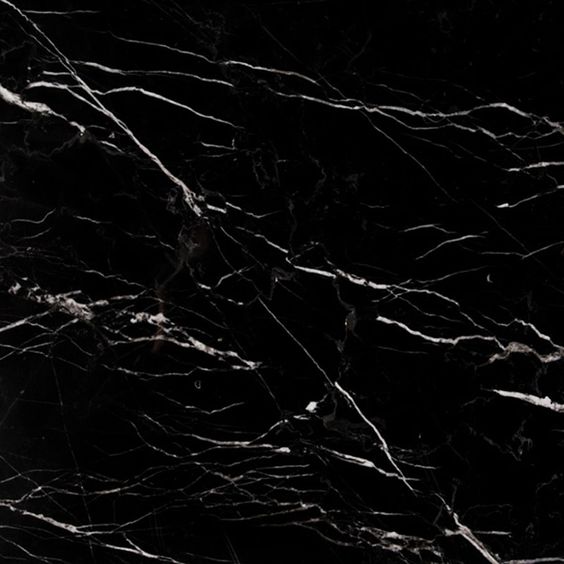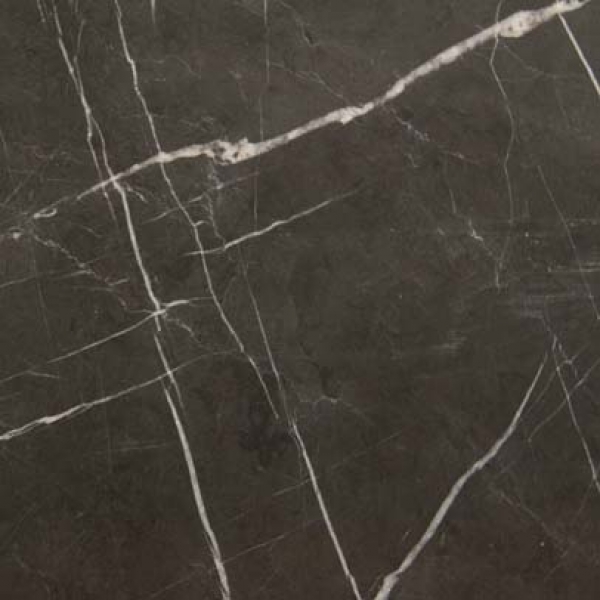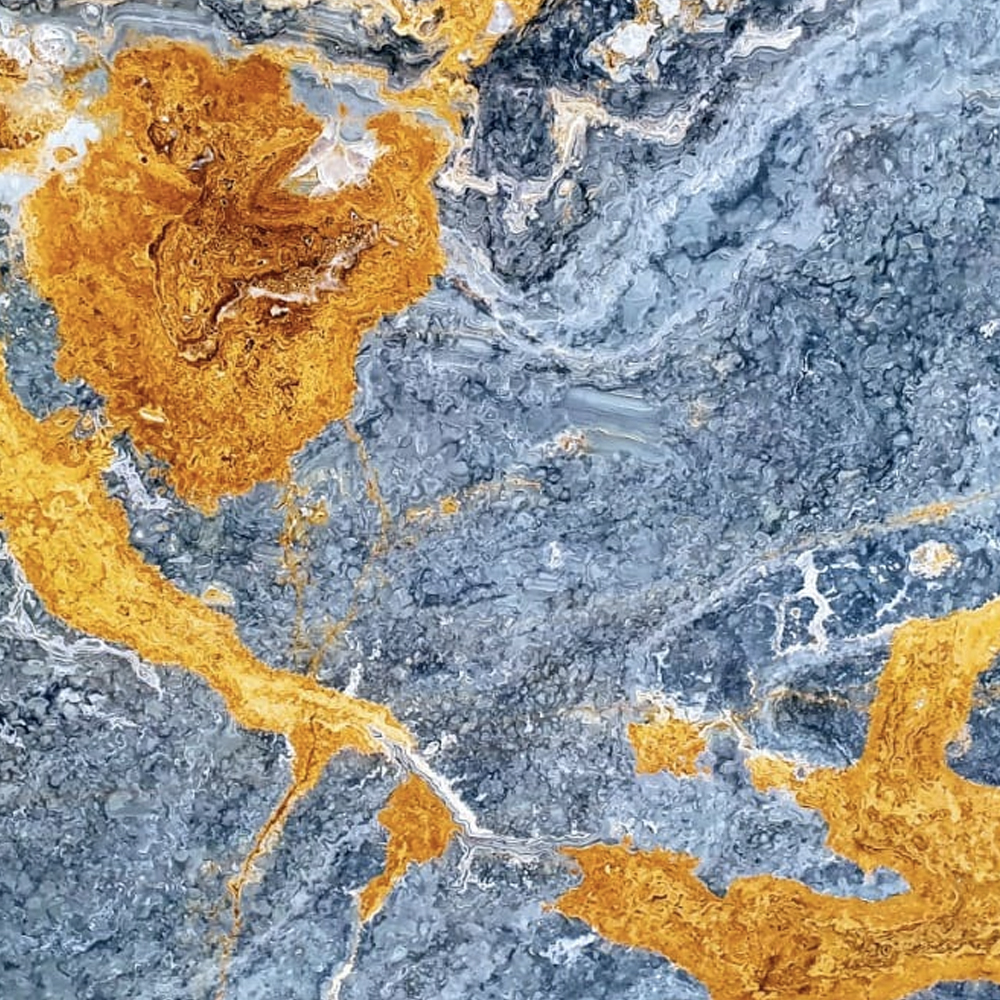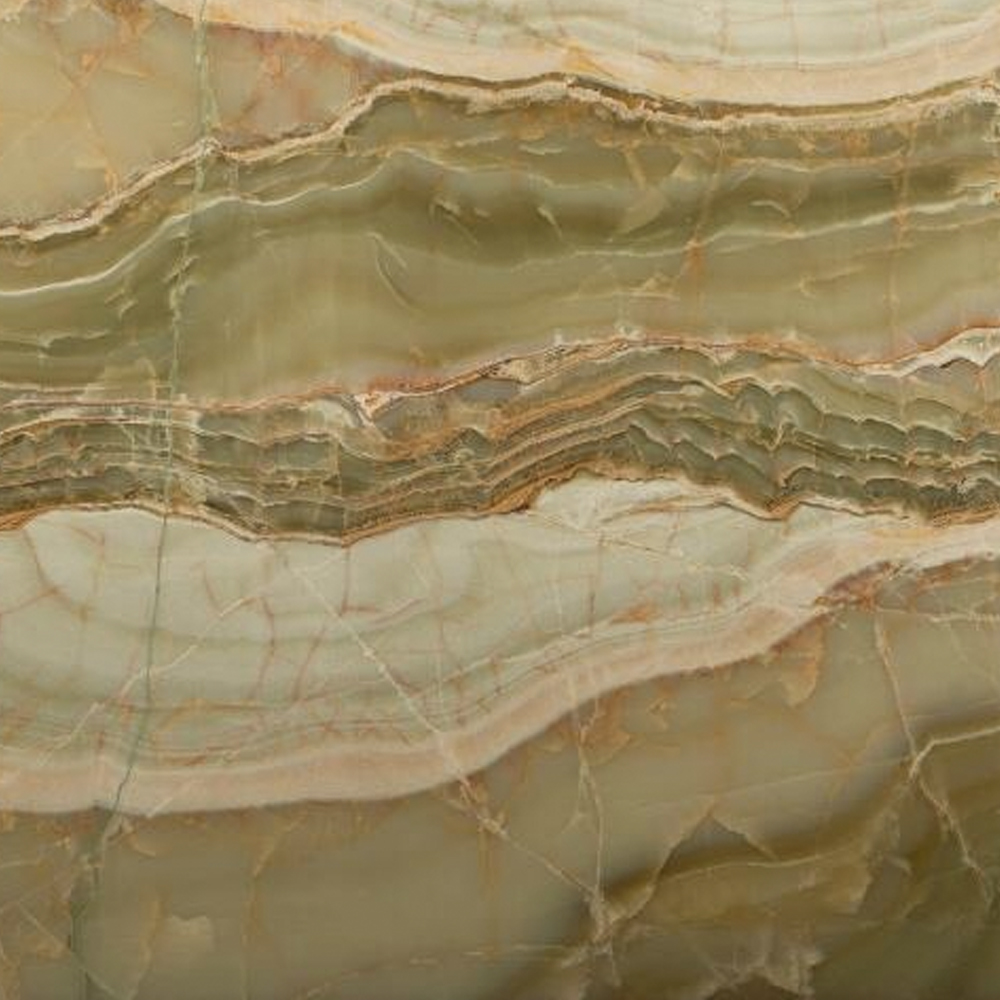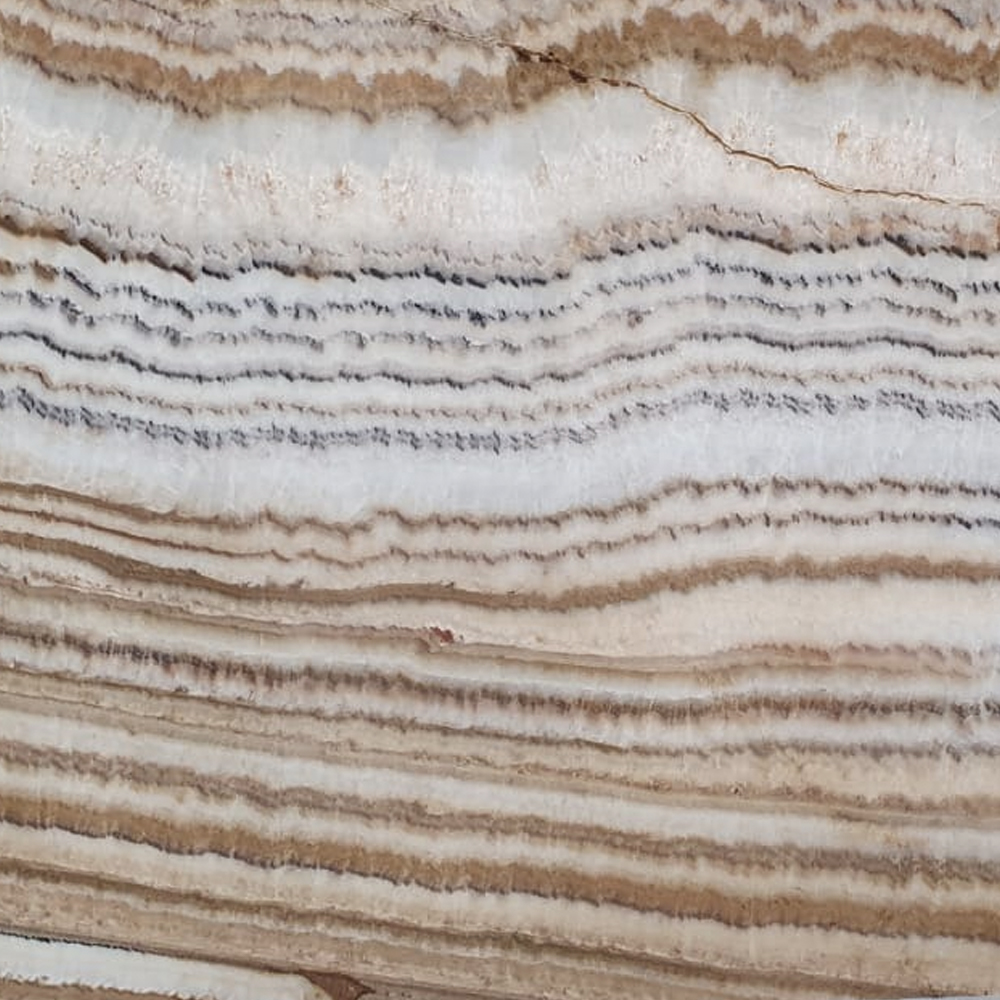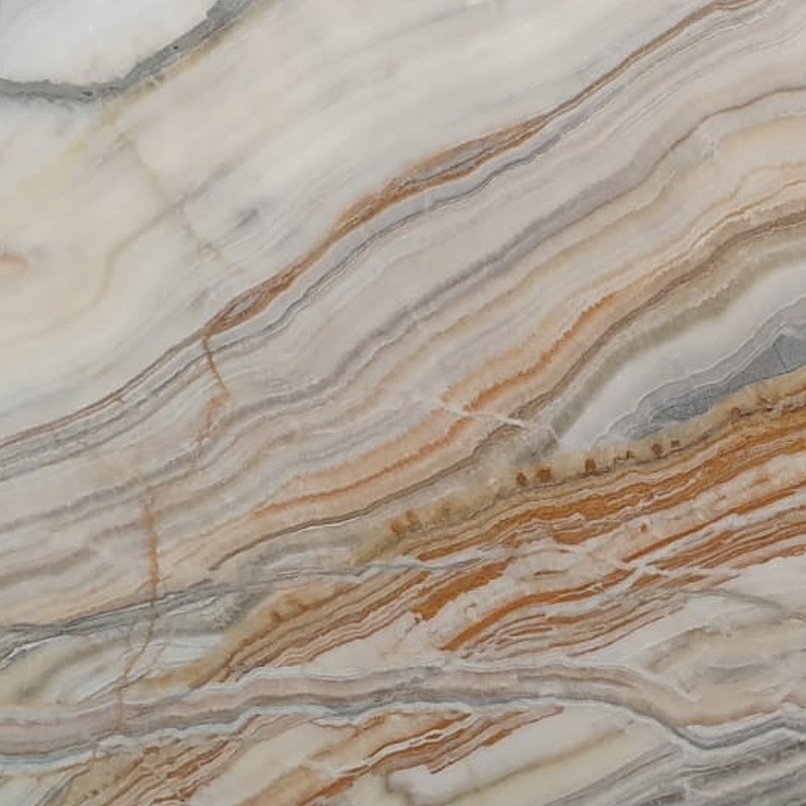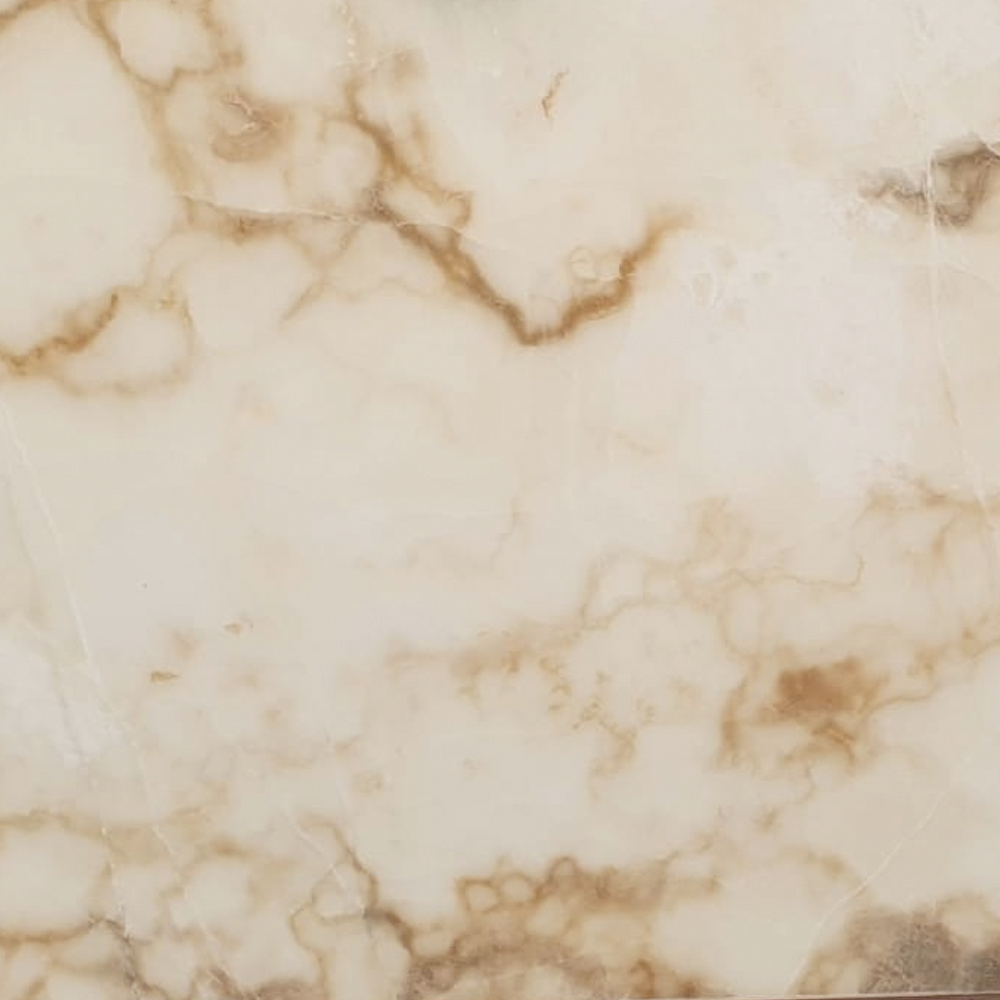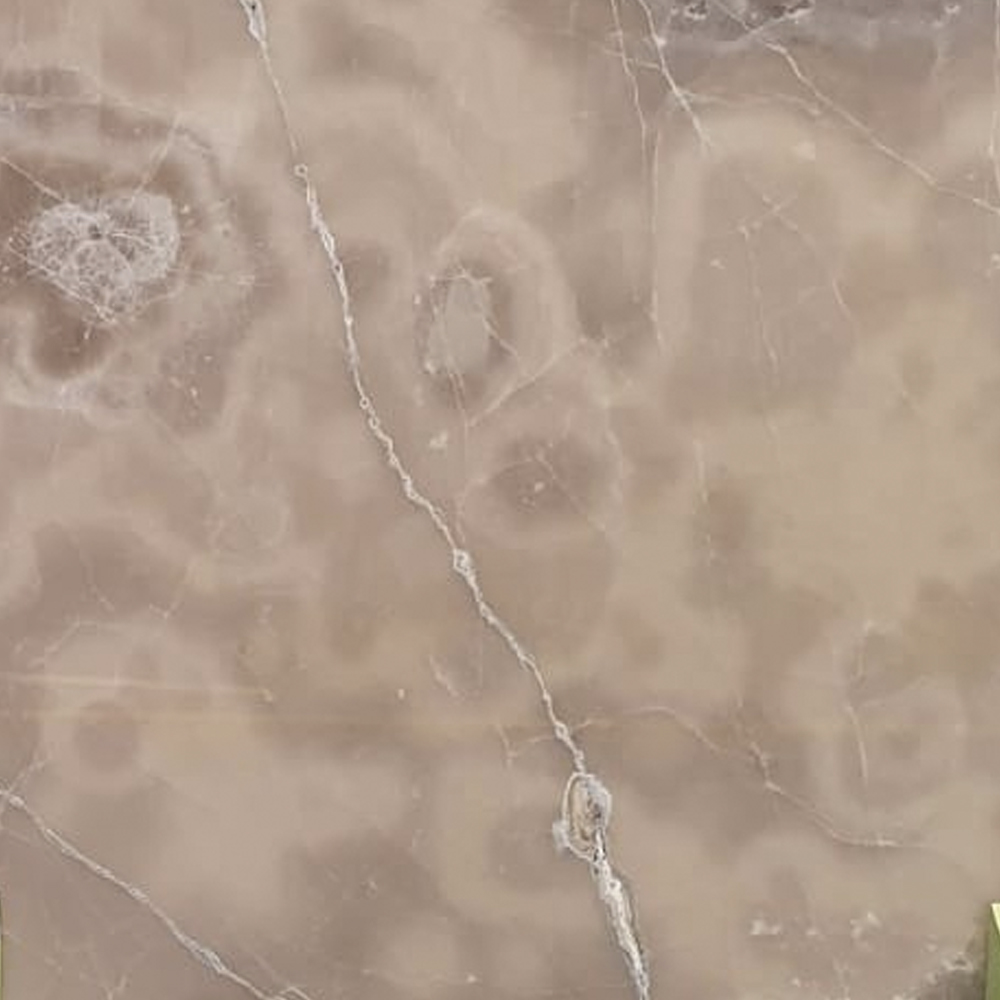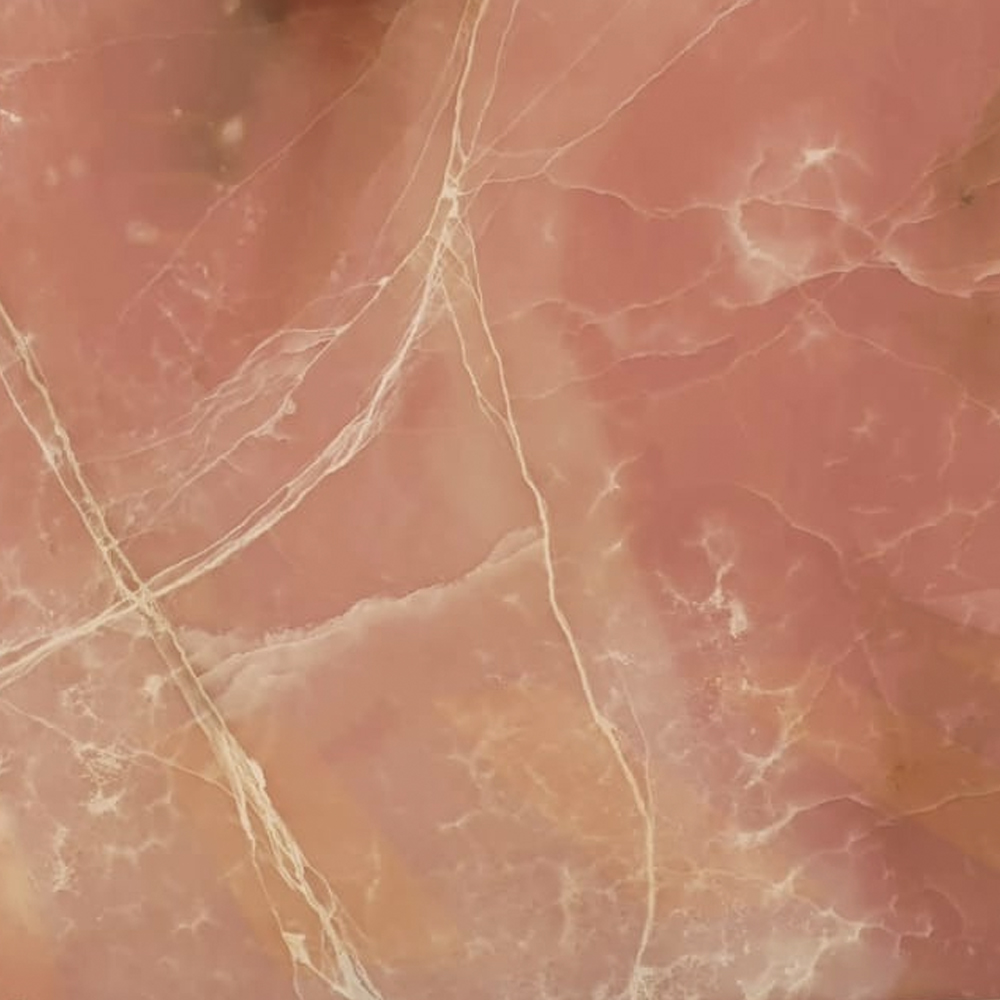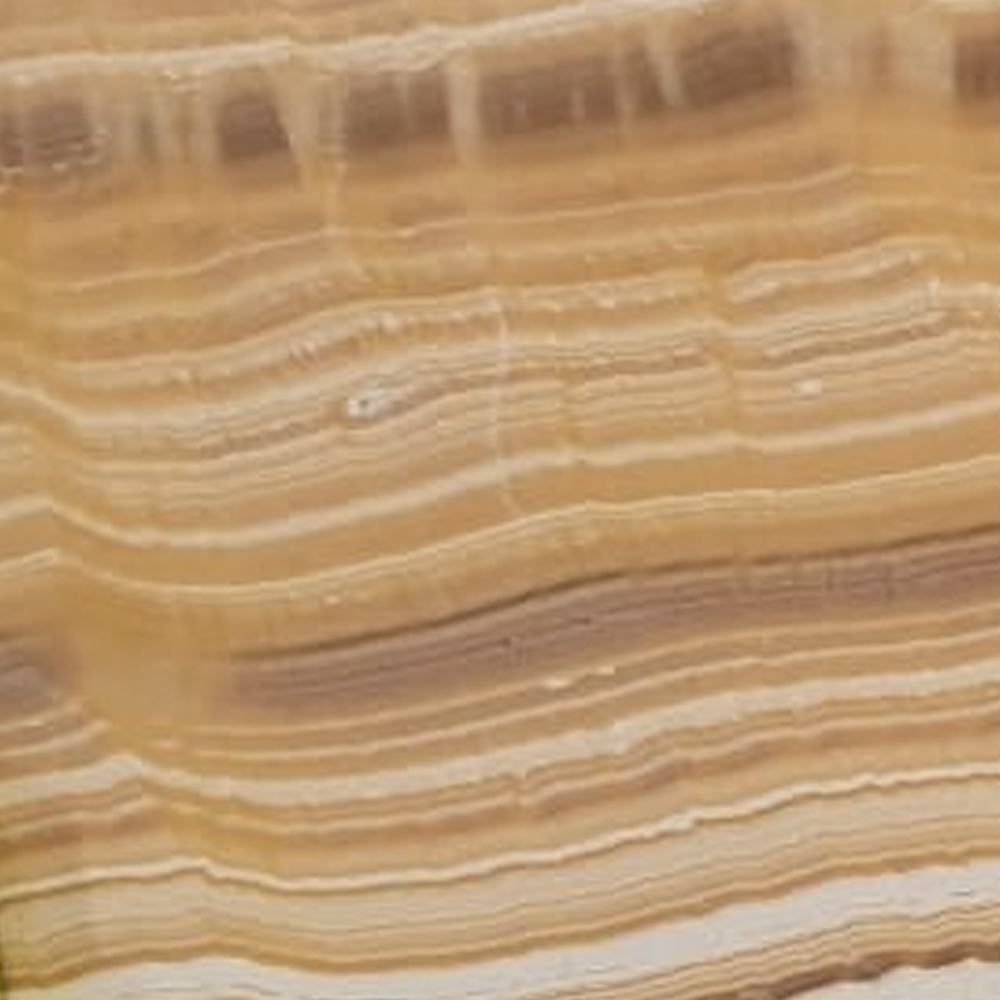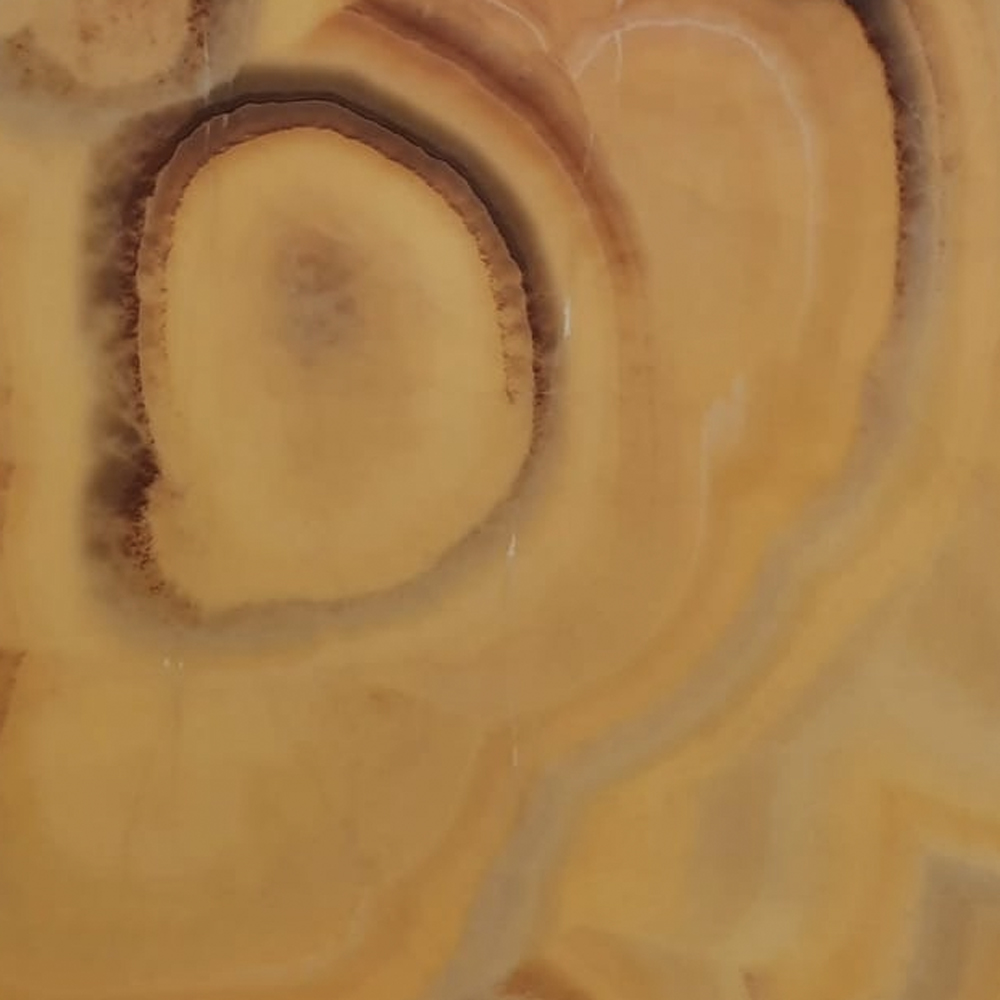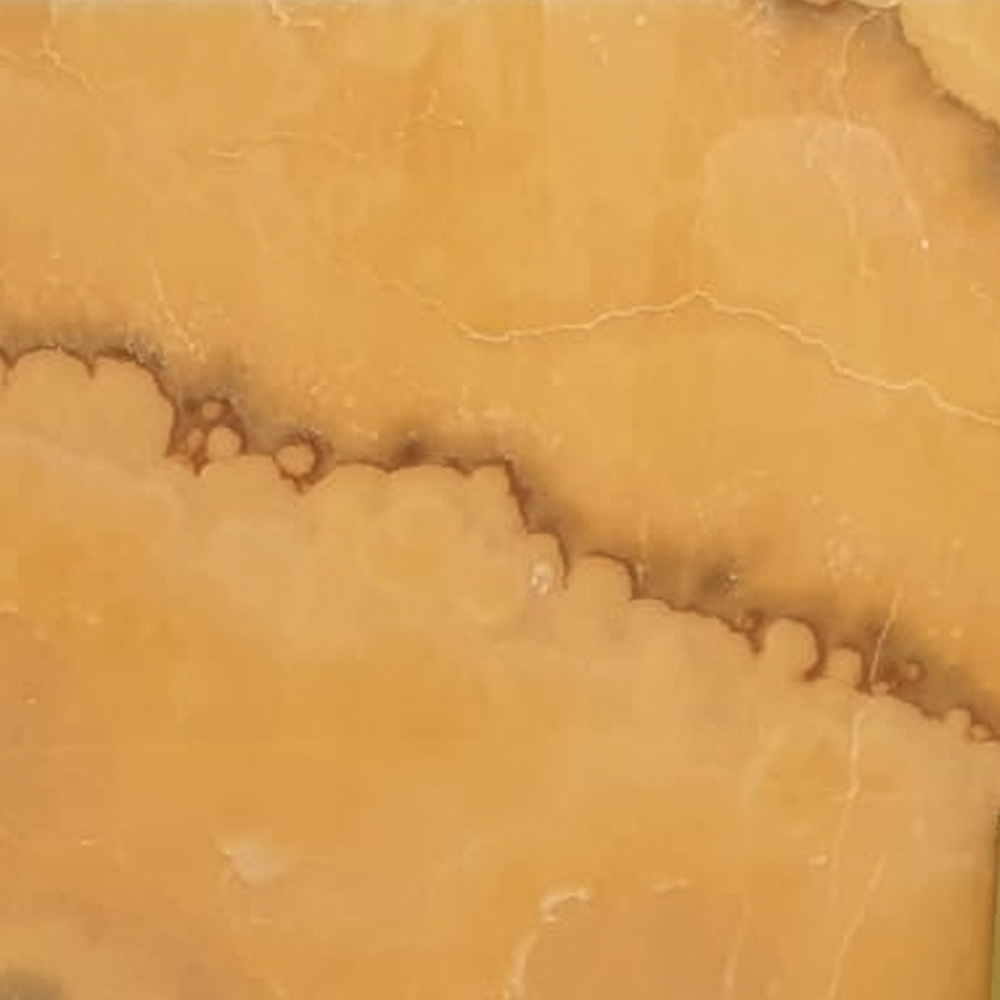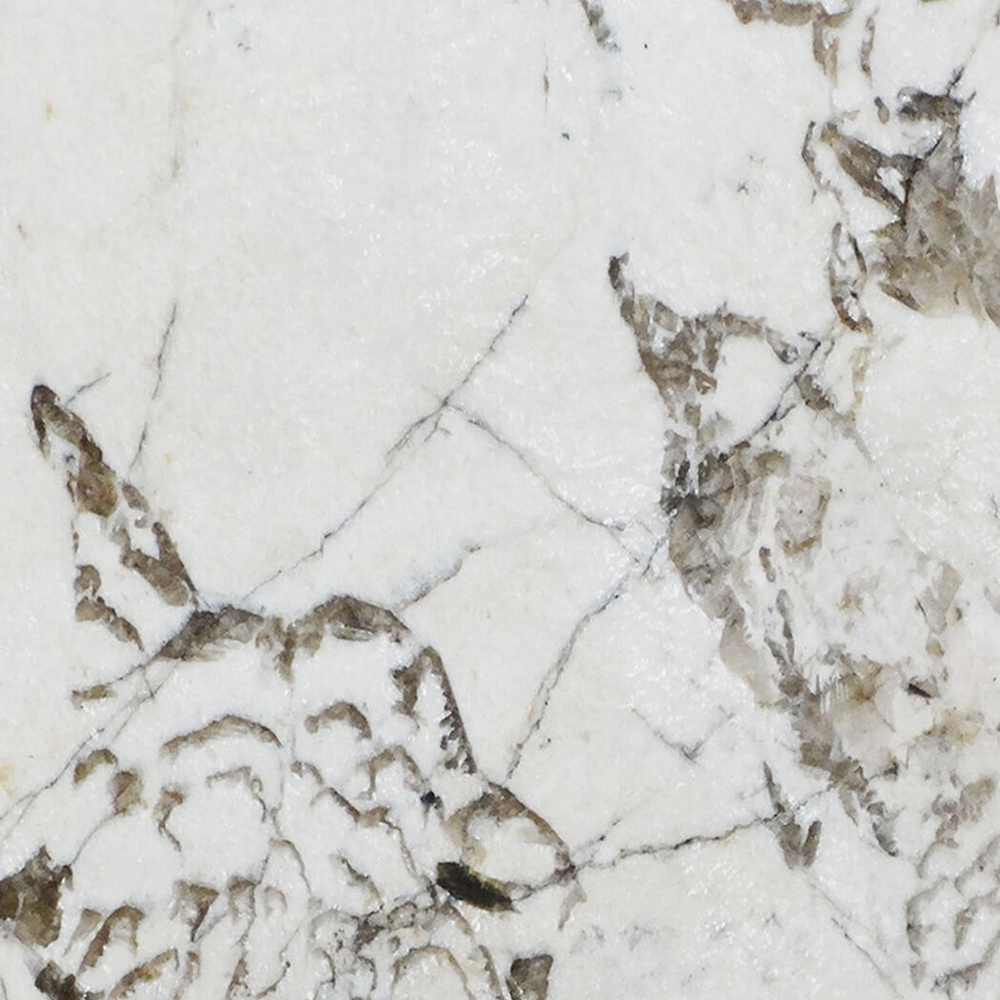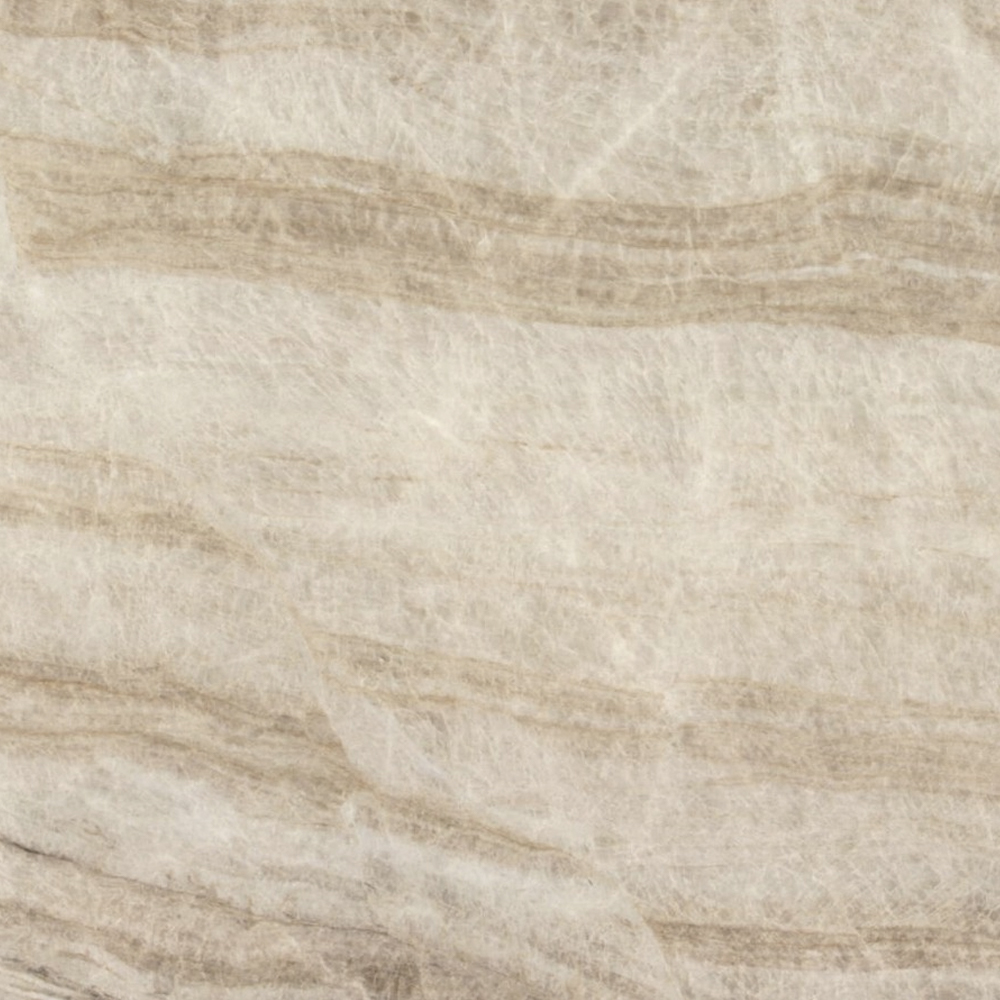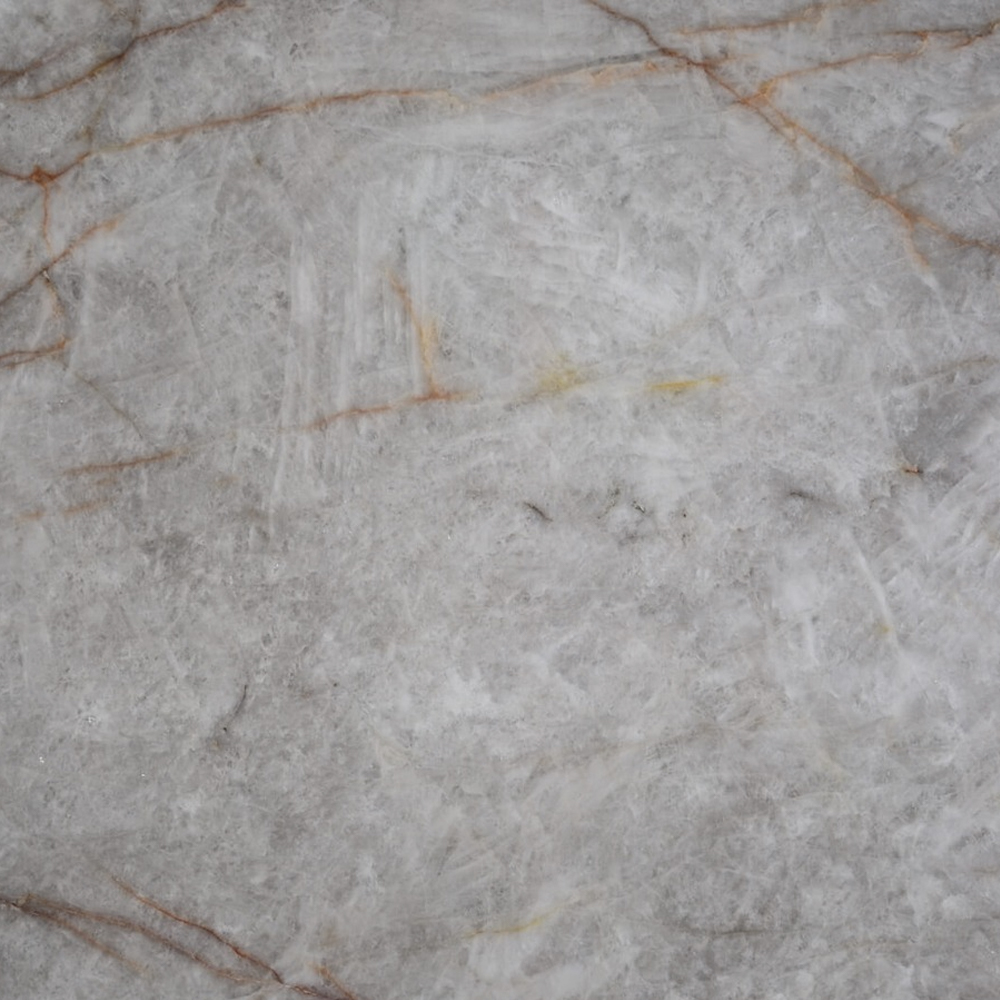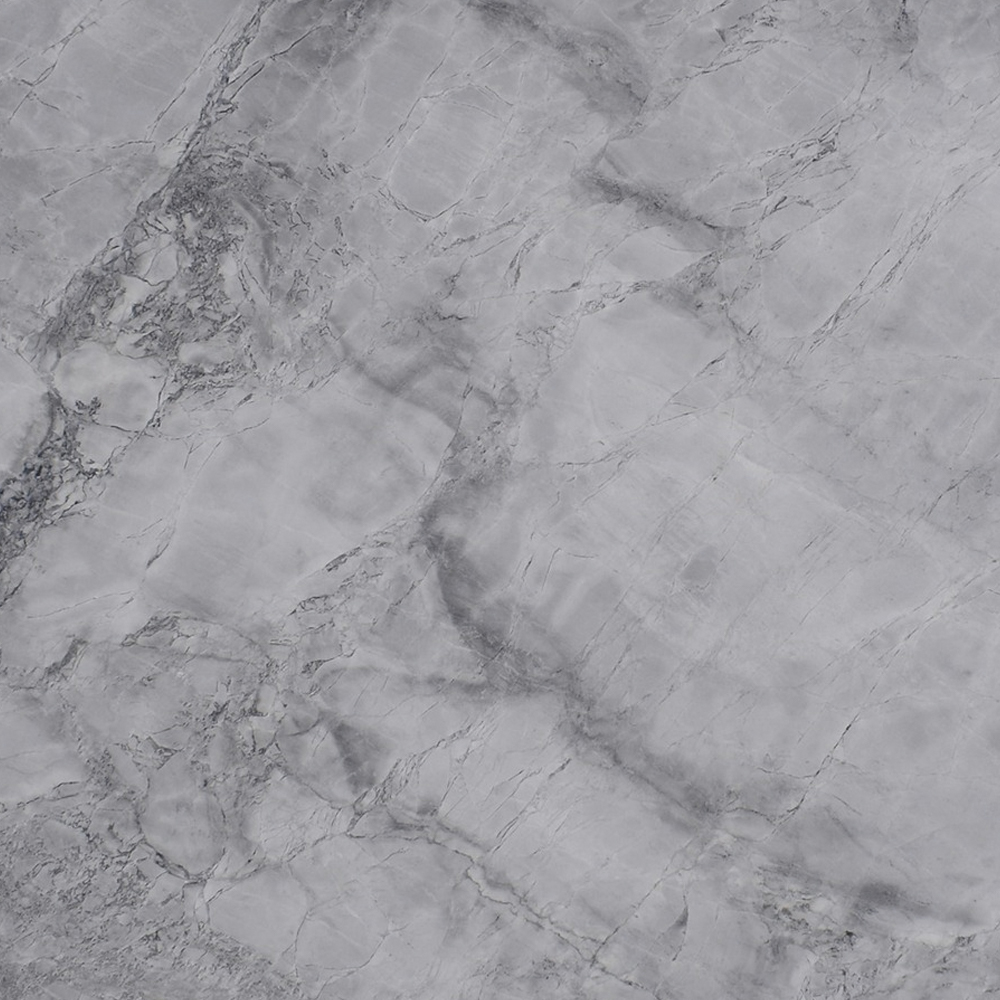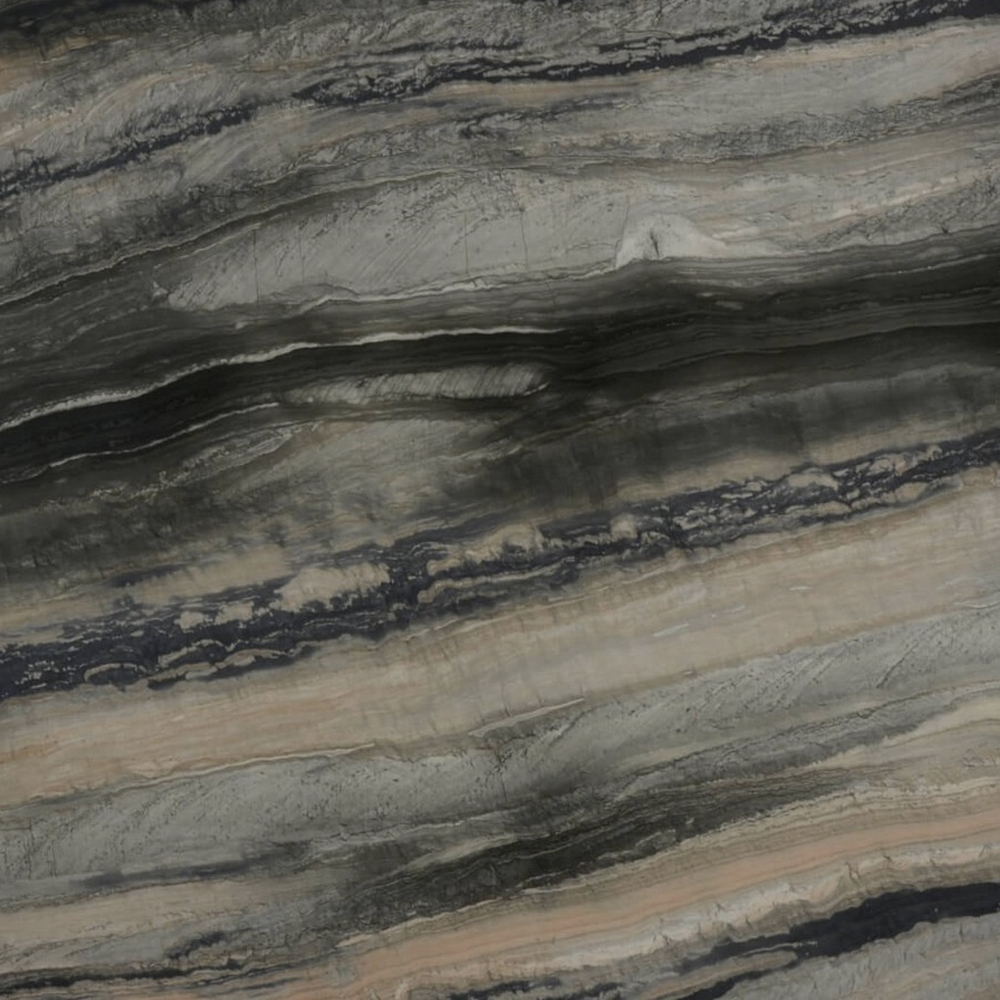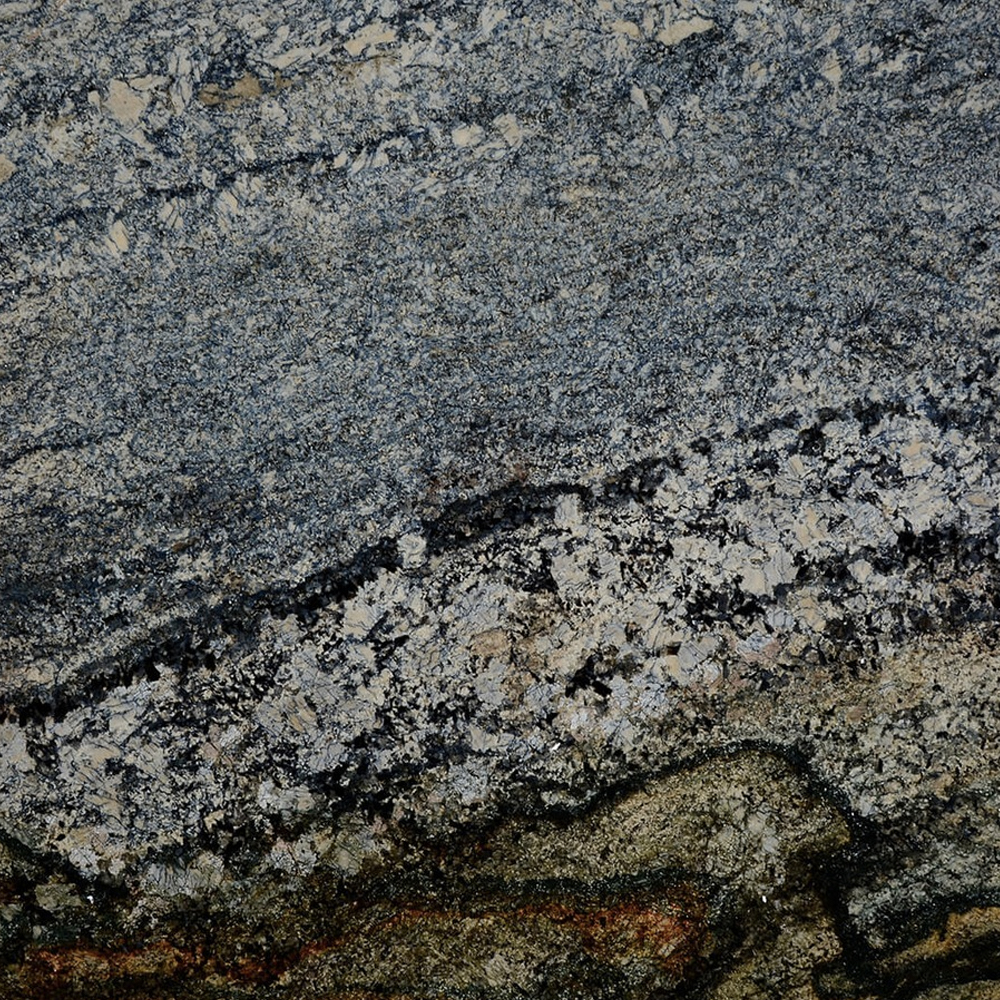 Quartzite
Maskaratus Blue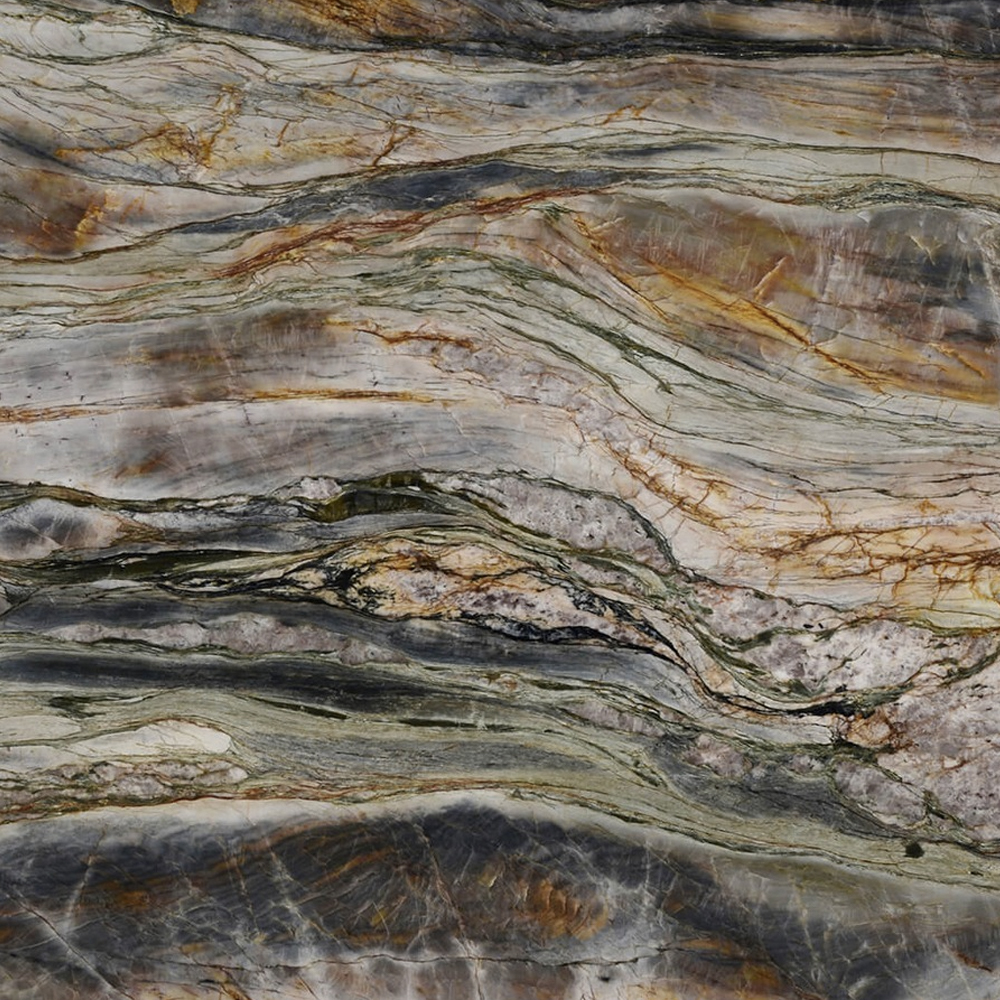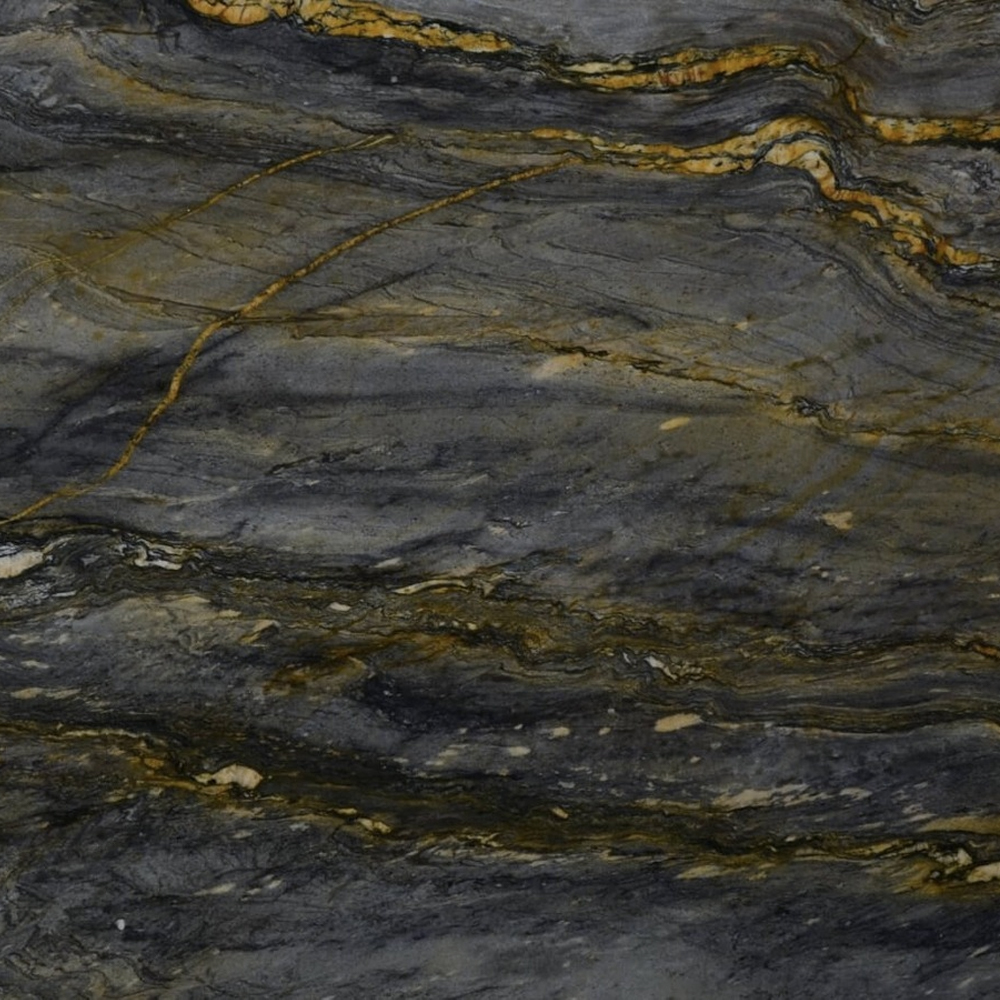 Stock Online
Stock Online
Direct access to our Dropbox with detailed information on the stones available in stock.

Warehouse Address
Carrer La Mola 19
Polígono El Fondonet
03660 NOVELDA - Alicante (SPAIN)
Administrative Address
Calle Pintor Velázquez 6
03550 San Juan
Alicante (SPAIN)